BA Archives
Hi, welcome to "The Archives". If you are seeing this page it means that you probably are trying to see one of my old projects that is no longer being worked on or supported. Below you can find some old resources I still have up for archival / historical purposes.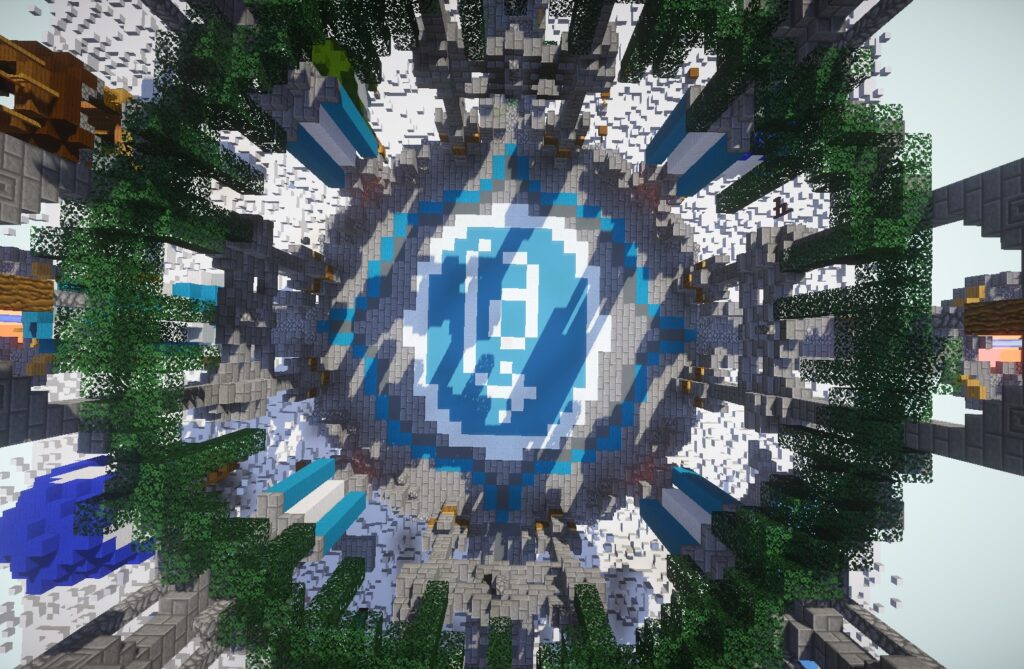 Below Average Minecraft Server
The "Below Average Minecraft Server" was a survival, creative, plots, mini-game, and faction based server that ran from 2012-2015. The community has since broken up and the server has been shut down.